Individual & Family Counselling
Psychotherapy Room is dedicated to provide science-based counselling tools in a wonderful warmth space. Services are tailored to Children and Pre-teens, Adolescents and Young Adults, Adulthood, Late Adulthood, Couples and Families.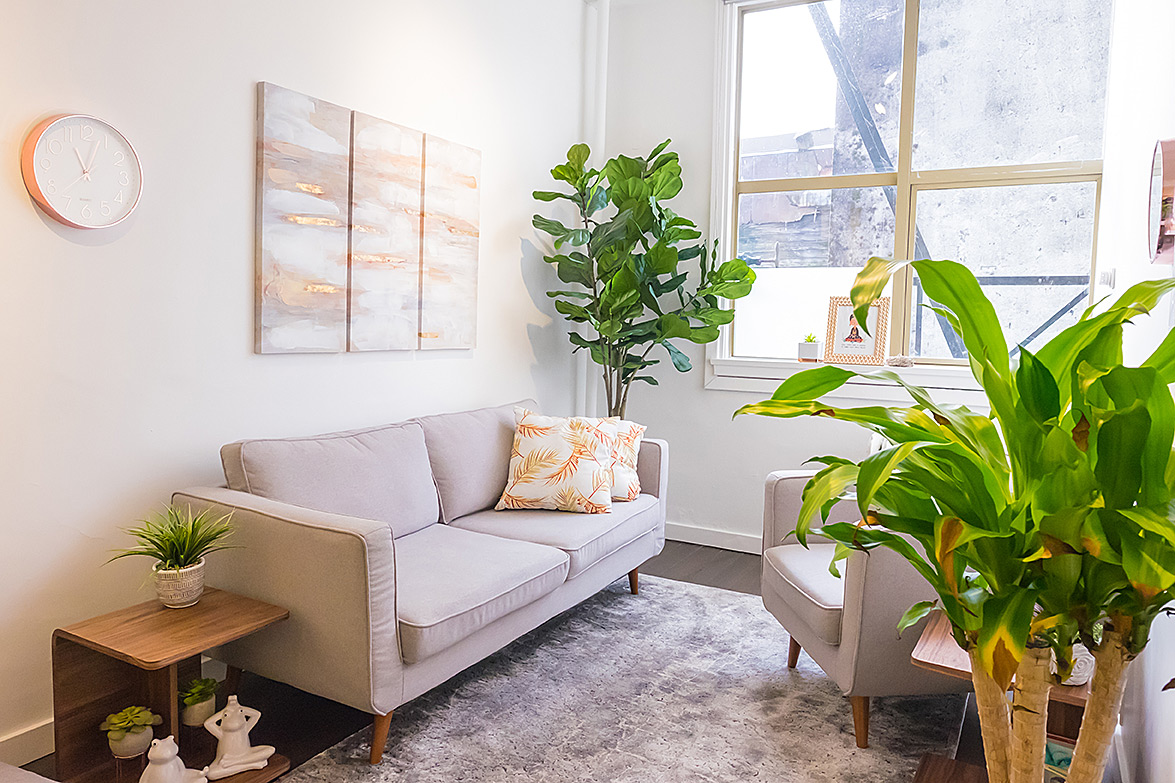 The goal is to provide skillful and compassionate strategies to address a variety of mental health issues. Services are aimed to improve people's coping skills, and to develop optimum mental wellness. With a highly skilled, experienced, and approachable psychotherapist, specialty interventions are offered in the following areas:
• Depression
• Anxiety
• Panic attacks
• StressTrauma
• Post-Traumatic Stress
• Addictions
• Relationship Problems
• Intimacy Separation
• Break-ups
• Divorce and Parenting
• Sudden Life Transitions and Crisis
• Faith-based Grief and Loss
• Spirituality
• Life Purpose
• Eating Disorder
• Self-Image
• Low Self-esteem
• Developmental Disorders and Mental Health
• Low motivation and not living to one's full potential
In addition to specialized clinical counselling services across the life stages, we provide clinical supervision, consultation, education, and coaching. Psychotherapy Room ensures that, through compassionate and practical expertise, each person has the essential, customized supports to achieve their mental health goals.
Counselling provides an opportunity to learn coping skills, to develop new insights, mindsets, and facilitate desired change. Counselling can facilitates the process of change, through interventions, and collaboration. It can help bridge where you feel stuck and move forward to where you want to be by aiding inner transformation and new behaviors.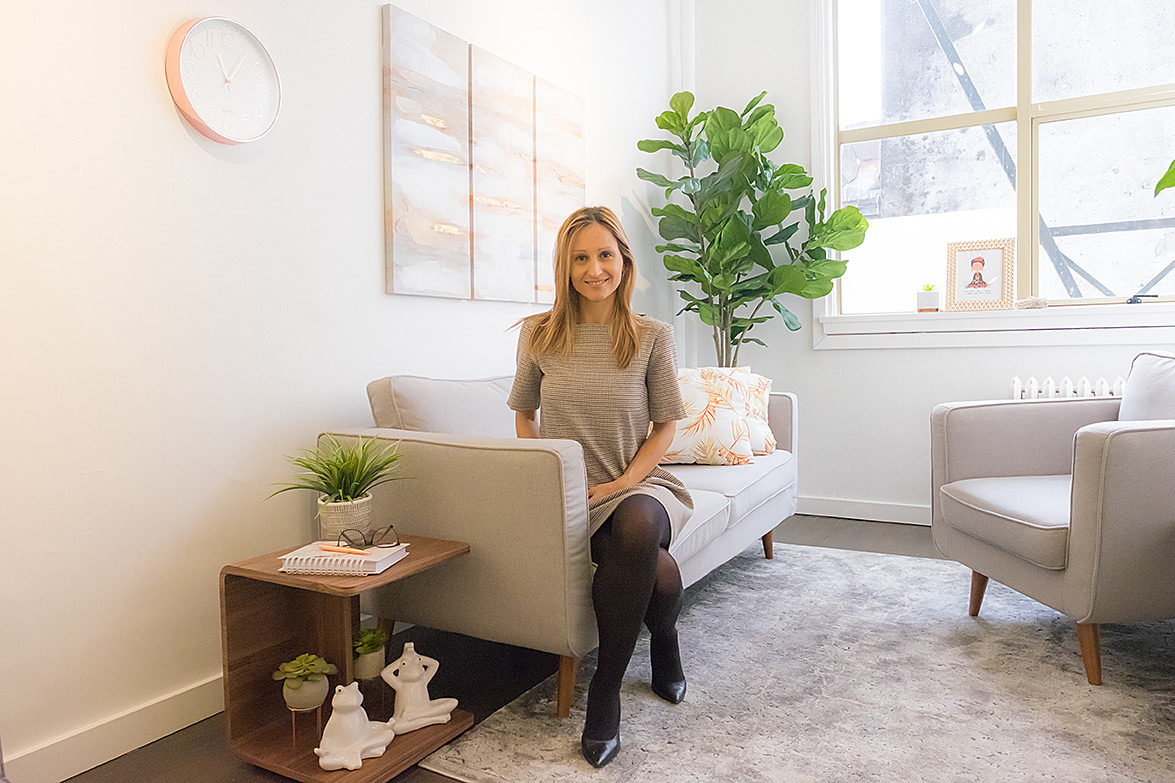 About Paula
Paula Coutinho is a clinical mental health clinician and educator registered with the British Columbia Association of Clinical Counsellor (#5819). As a mental health clinician for over a decade, she supports children, youths, and families across the lower mainland. She uses a compassionate and therapeutic approach with a focus on scientific-based and culturally-adapted interventions. She believes in a therapeutic process that aims to balance the mental, emotional, spiritual and physical elements of each person. Paula holds undergraduate and master's degrees in Psychology from universities in the US and Canada. As a lifelong learner she has continued to develop clinical skills and adoption of the latest tools through several specializations.